Written by Melanie Kozlan, Four Green Steps
Tuesday, 13 December 2011 00:00
5 Easy Homemade Gifts They'll Love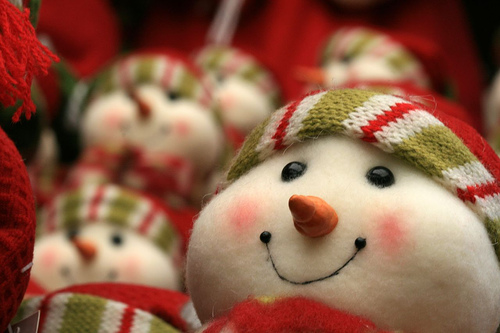 The season of gift giving is upon us! More and more, the trend of giving homemade gifts have become increasingly popular, especially in today's economy and environment. Here are some one of a kind DIY presents that are simple, unique and that the gift-receiver will no doubt love! Don't forget to check out Green Gift Guide and Green Marketplace to complete your holiday shopping!
DIY-Boy's Sweater Vest from Man's Sweater
Perfect for a child or a trendy petite friend!
Retro-nostalgia that will add charm to any home!
Your friends won't believe your made this yourself!
Perfect gift for your friend who loves vintage or collects antiques.
Handmade Holidays: Wine Bottle Lamps
Easy to make and hard not to love!